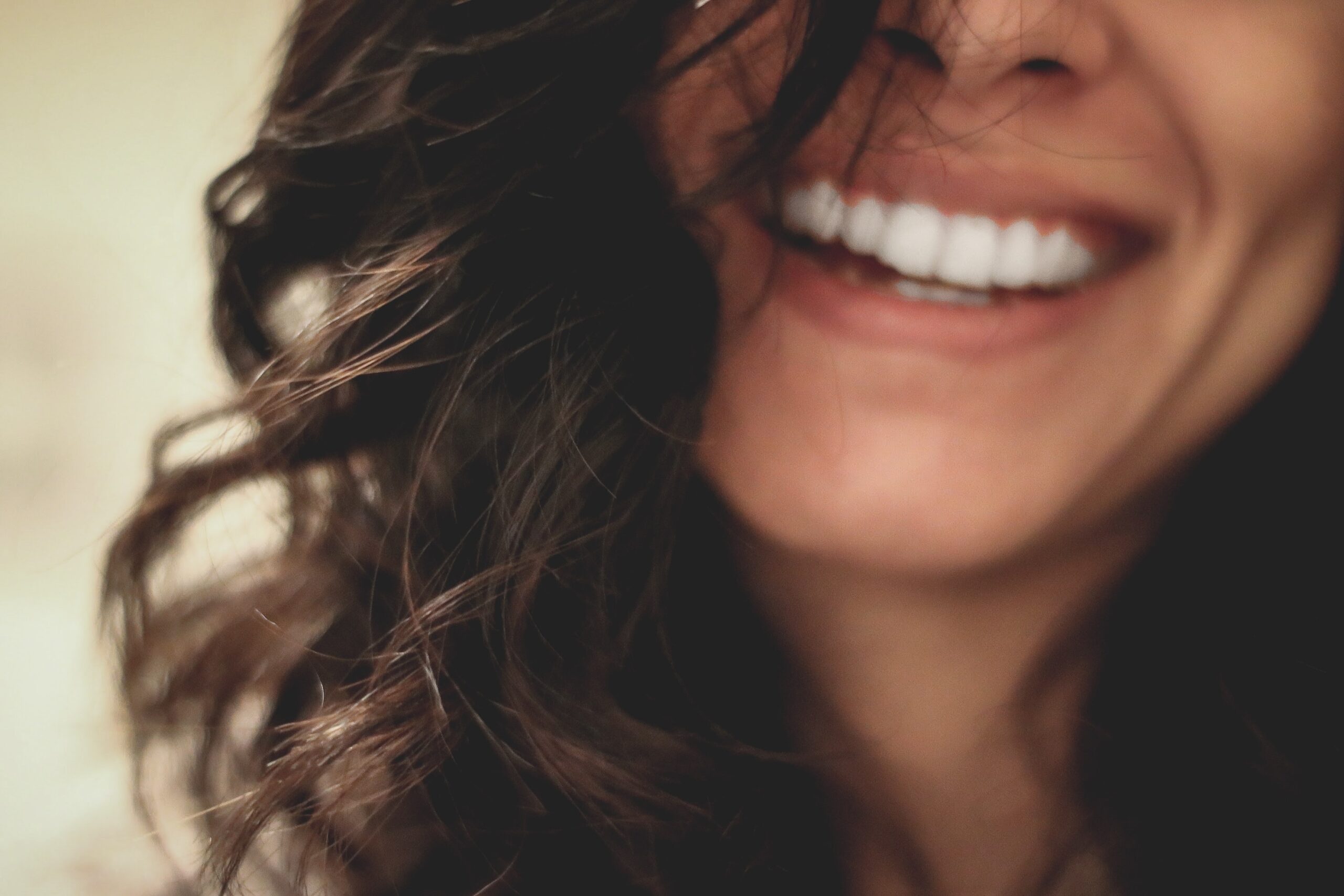 CALL@09654311626 For Booking Appointment
We have our dental clinic located at Shop 215, BIT, Near Mahagun Mart,Gaur City 2 Bhavishya India Tower, CS215-Second floor, Opposite, 10th Ave, Greater Noida, Uttar Pradesh 201301.
You can do free visits in working hours. Schedule your consultation or speak to us in case of any dental help. Feel free to call @09654311626
Tooth extractions are performed by dentists and oral surgeons for a variety of reasons. The problem could be a painful wisdom tooth or a tooth that has been severely decayed. A dentist may extract a tooth to make room for dental prosthetics or braces in some cases.
The primary goal of random assignment is to prevent selection bias by randomly distributing patient characteristics that may influence the outcome between groups, so that any difference in outcome can be explained solely by the treatment.