Take Good Dental Care of Your Teeths
Teeth are an essential element of our bodies.If you have a decent set of teeth, you will appear more attractive and have more confidence when smiling and speaking in front of others. People usually not mind taking good care of their teeths.
People, do not take as good care of their teeth as they do of their other body parts. Taking care of your teeth is not difficult if you know what to do and what not to do. If you know what to do and what not to do, then you can take good dental care of your teeths.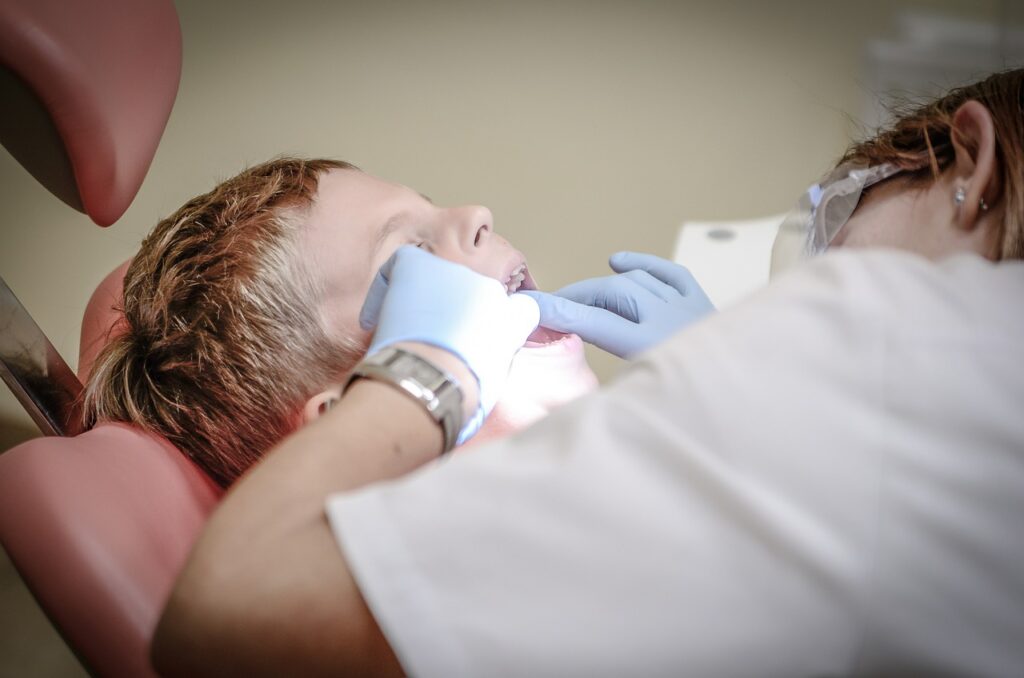 It is critical that you take care of your teeth and gums because ignoring them for an extended period of time will prove to be both costly and uncomfortable.
It is bad for your health because when you eat anything unhealthy, it becomes unhealthy, which can lead to a slew of health issues, especially if you have dental issues. Everyone, regardless of age, has to take care of their teeth.
Everyone, from children to adults, has to take good care of your teeth. Children, in particular, are prone to dental problems because they lack the same level of understanding as adults, which means they are unaware of what is harmful to their teeth.
It will be their parents' obligation to give children with appropriate dental care at that time. If you have good dental health from a young age, it will follow you for many years.
Quit your bad habits immediately
If you want to maintain good oral health, you must avoid unhealthy behaviours such as smoking, drinking, and chewing tobacco, as well as junk food. These things will cause a slew of issues with your teeth and gums, and they're also bad for your overall health.
Consume foods that are both good for your body and for your dental health.
Brushing is essential for optimal dental hygiene, and you should brush your teeth almost every meal. It will aid your teeth in their fight against bacteria. Also, use mouthwash to keep your breath smelling fresh.
Dentists can assist you in receiving quality dental treatment. Dentists are very skilled and experienced in dealing with a variety of dental issues. If you visit the dentist's office on a regular basis, you will be able to address any dental issues that have begun to develop. As a result, your dental health will be excellent. They have the best instruments to assist dentists in providing excellent dental care to their patients.
Always take good care of your teeths. If you need any suggeestion for your dental health. Contact us !!Today.